The beauty of tea is not only its multitude of varieties, but also its versatility. Yes, brewing tea hot or serving it cold on its own is great, but getting to infuse it into desserts is also an experience not to miss. Here are the best recipes for tea-infused desserts:
Earl Grey Cake with Chocolate Lavender Frosting by Sift and Whisk
The soft tea meets creamy milk, sweet chocolate, and the floral gorgeousness that is lavender – this is a dessert to die for!
Tea Shortbread Coins by Thirsty for Tea
These simple but gorgeous cookies are perfect for complementing your tea time. Coming in three flavours – earl grey, masala chai, and matcha – there's something for everyone here.
Vegan Matcha Mousse Cake by Lands and Flavors
The airy mousse texture complements the thick, complex Japanese green tea flavour so well.
Vanilla Chai Cupcakes by Baking-Ginger
This recipe is not only vegan and sugar-free, but you can also substitute the chai tea with whatever teabag you have in the kitchen!
Chocolate and Assam Tea Prune Brownies by Cook Republic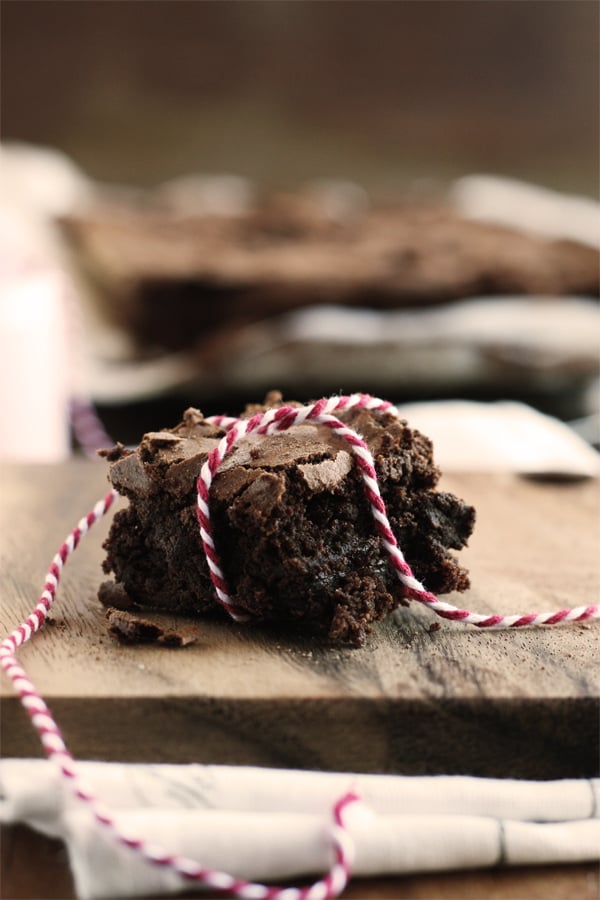 Inspired by the Bourke Street Bakery, this recipe mixes delicate tea taste and juicy prune with that classic fudgy chocolate brownie texture.