Matcha is not only tasty, but also full of health benefits. The light bittersweet taste is paired with antioxidants that help prevent cancer, lower cholesterol, boost metabolism and reduce blood pressure among others. But what should we pair matcha with to get the most out of its flavour and nutrition? Here are the best food to pair matcha with…
Citrus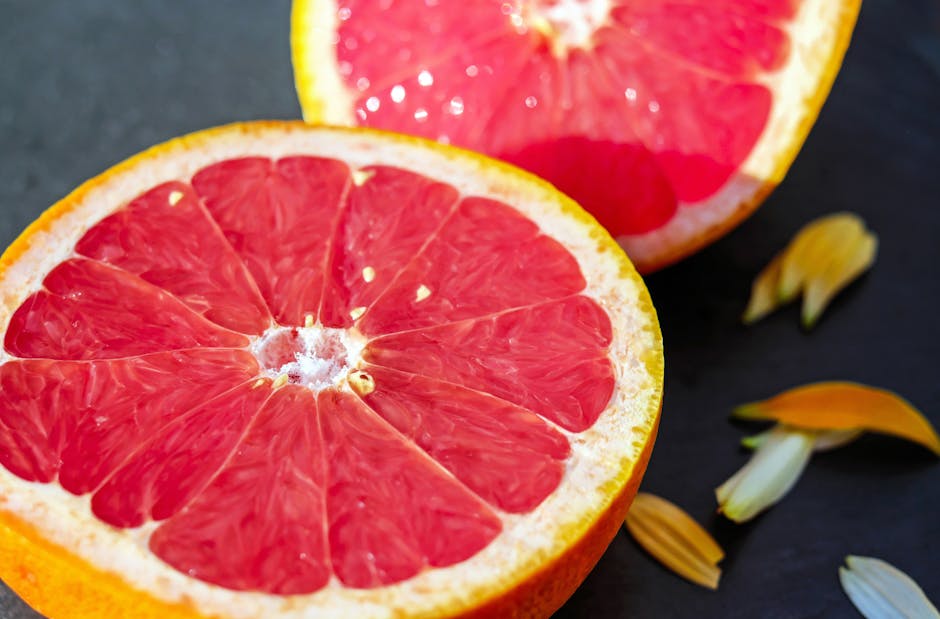 Lemons, oranges, limes, grapefruits – any citrus fruit can not only accentuate matcha's grassy tones, but also increase the amount of antioxidants for absorption. The acidic nature of citrus keeps matcha's antioxidants thrive in intestines, helping your body digest and absorb them.
Seafood
The light, mild taste of seafood goes well with matcha's understated vegetable-like flavour. Be careful, though – some seafood contain a high level of iron, which could inhibit the absorption of antioxidants in matcha. Opt instead for seatrout, catfish, lobster or snapper.
Sweet Stuff
If you're using kitchen-grade matcha, the taste will be quite strong and bitter – making it perfect to mix with chocolate or milk.
How will you drink your matcha this week?